---

Links to Artist's Sites

---
For a complete listing of the publications containing William O'Connor art work see: bibliography

---
Links
For more information on many of the products and companies that William O'Connor
has worked with, check out these sites: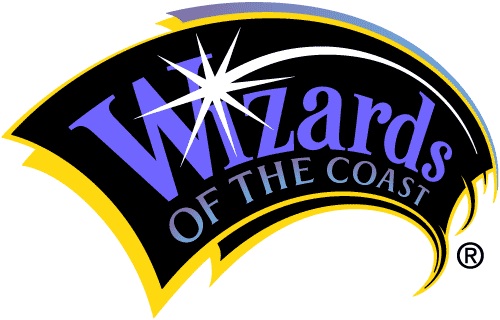 Wizards of the Coast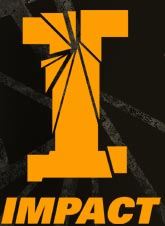 IMPACT Books
Dover Publications


White Wolf Publishing


Alderac Entertainment Group

---

Call for Models

If you are living in or will be visiting the New York/New Jersey area or will be attending any of the conventions listed above, and would like to be a model for a future painting or illustration by William O'Connor please send a photograph and letter of introduction to the e-mail attached below. Male and female models of all ages and ethnicities are needed, and expressive and athletic faces and figures are required. Modeling experience a plus.

---

Call for Apprentice

Interested in studying professional illustration? William O'Connor is looking for a mature, responsible art student that would be interested in taking on part time duties in his studio. Mac OS, Photoshop, and some art training required. Please send querries to the e-mail below to learn more.

---

Explanation of Copyright

The downloading or copying of images off of this website (or other sites legally containing these images) is strictly forbidden by the US Copyright Code. The purchase of any original or print does not grant the owner any reproduction rights. Owners of original artwork are only allowed to reproduce the artwork for the purposes of inventory, cataloguing, or advertising the artwork as a work of art. The use of these images may only be used with the express written consent of the copyright owner. The status of the image copyright and its respective owners accompanies each image on this site. The purchase of reproduction rights in part or in total may be available on a per image bases, and should be notated with a "reproduction rights available" tag. Please contact the artist to inquire as to the rights availability of each image, or to learn who owns the copyright in order to license its usage. The granting of reproduction usage licensing does not transer copyright ownership. The purchase of any copyright or usage in part or in total does not purchase the original piece of artwork.

---
Contact Information

To request autographs, commission information, or a portfolio send inquiries to:

William O'Connor


woconnor@wocstudios.com

---