"A Great idea masterfully realized...with stunning artwork."


ImagineFX Magazine

2013 Chesley Award Nomination-Best Interior Illustration
Association of Fantasy and Science Fiction Artists
Dragons have fueled the imaginations of artists since the beginning of time. In all cultures of the world these magical beasts have been depicted in paintings, frescoes, tapestries, architecture, stained glass, and every known medium. Today, dragons are as popular as ever making there way into movies, books and video games.
Now, with Dracopedia,the Amazon Bestseller and Chesley Award nominated trilogy, the dragons and creatures of the world have been cataloged, studied and classified in this three book series by William O'Connor. With hundreds of drawings, diagrams and reference material, the author creates dozens of full color paintings of the various forms of dragons and monsters. Using the book as a guide, the readers are encouraged to make dragons of their own and collaborate on adding to the Dracopedia themselves.
To follow the Dracopedia books and their development be sure to follow and like these pages for up to date news information and events for Dracopedia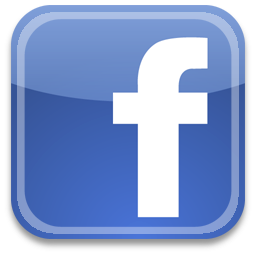 Like Dracopedia on Facebook.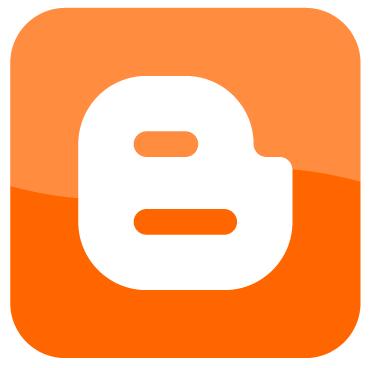 Follow along at Dracopedia Project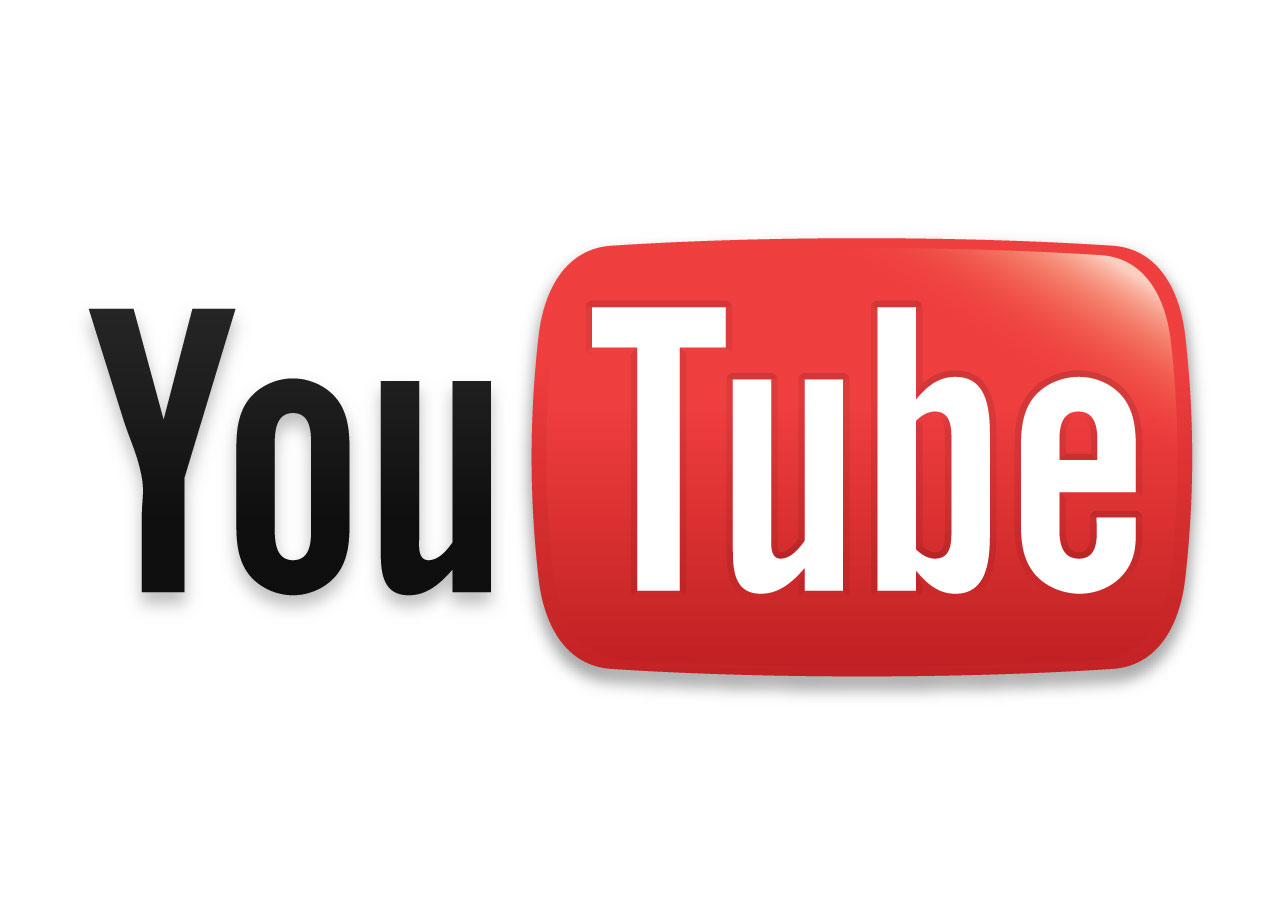 See the You Tube Videos.
For more details to purchase this book visit:



---
Other Reviews for Dracopedia:
"Fiveout of five, this book offered plenty of details on each dragon it contained on its pages. No book about dragons that I have read before contained as much information as this one."


"A beautiful book full of imagination and wonderful Dragons."


"All of the illustrations in this book are beautifully designed and are incredibly detailed and thorough. I would recommend Dracopedia to any and all dragon enthusiasts.



"Wonderful Series! Absolutely beautiful art. The imagery includes interesting facts and backstories. It's great for all ages to read and enjoy! It's a great collection to any bookshelf or reference to any aspiring artist!"




Dracopedia is © & TM William O'Connor. All Rights Reserved. To inquire about licensing rights contact : F&W Media

---